Viagra
Viagra
Viagra sales were flaccid (oh, there are so many puns you can make on this account). With the introduction of this genre-bending campaign, with sexy women talking about erectile dysfunction, sales rose to the occasion (sorry).
| | |
| --- | --- |
| Type | Broadcast/Pre-roll/Print |
If this didn't get guys who need Viagra to buy it, nothing would.
Highest-testing Viagra spot of all time.
What guy wouldn't want to spend time in a treehouse?
Off to the movies, and beyond.
Sexy woman with football. Sales spiked, no pun intended.
Ben Stiller obviously got the message. (As seen on The Tonight Show)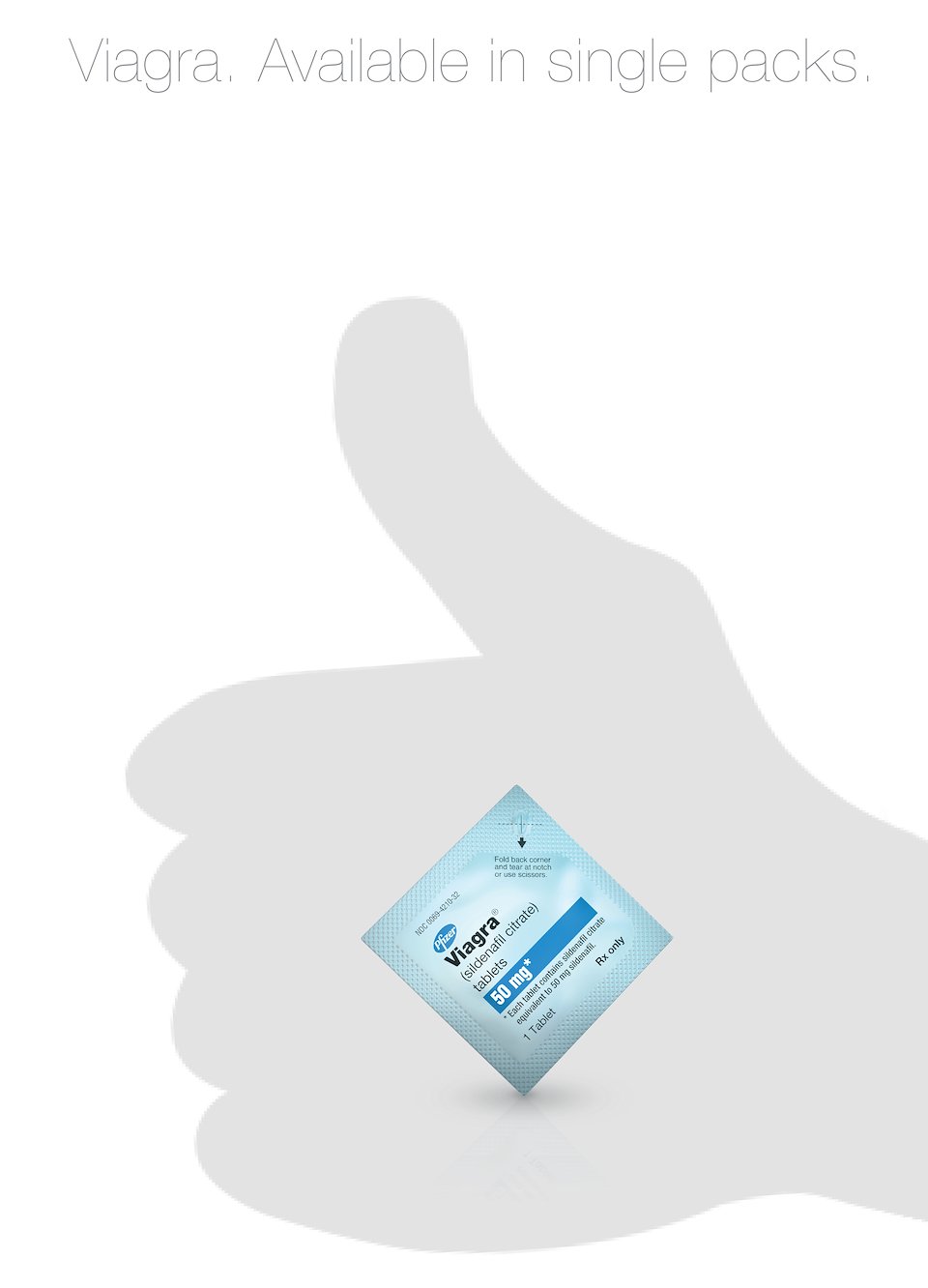 Viagra single packs. Thumbs up, and, well, you know what else is up.